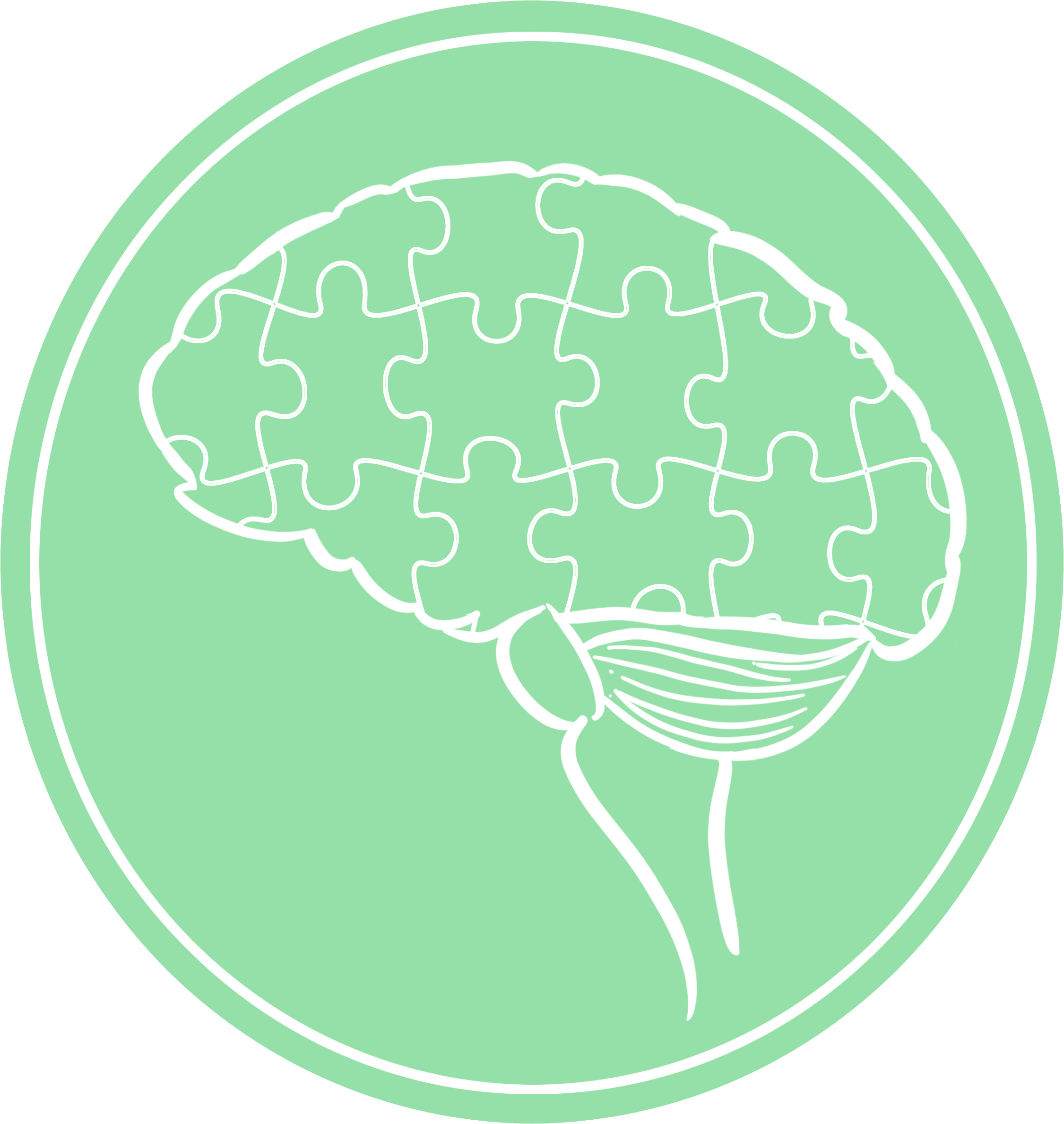 DHA deficiency leads to structural and functional damage in the hippocampus, hypothalamus, and cortex areas of the brain, which are important centres for long-term memory, hormonal control, reasoning, and emotional processes.
DHA comprises 97% of the omega-3 fatty acids in the brain. It is linked to the healthy functioning of the brain and its cognition. Research shows DHA is an essential component that affects learning and behavioral development. Moreover, neurophysiological assessment via brain activity indicates a direct correlation with DHA concentration. DHA supplementation shows
Improvement in immediate and delayed memory
Cognitive health with ageing
Improvement in reading and spelling skills among children
Higher cognitive performance in middle-aged adults preserves visuo-spatial learning
Improved reasoning
Achieving higher levels of sustained attention
Throughout one's life, there is a benefit for mood and behavioral disorders
Improved psychomotor skills
DHA-rich supplementation has been shown to be more effective than EPA-rich supplementation in improving higher-order cognitive tasks.